FEATURES
Netex File share provides secure and easy-to-use file sharing and data storage for your business. With your custom-branded, password protected File share site, you can exchange large files with clients and coworkers, from any computer or mobile device.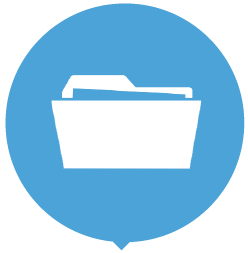 SEND LARGE FILES
With RooShare you can Upload individual files up to 100 GB in size (competitors limit to 2 GB)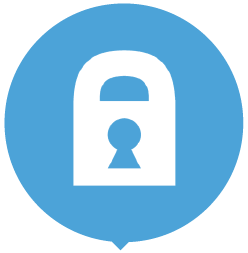 100% SECURE
You can be confident that your data is sent securely with Rooshare. Your Data is encrypted during transfer and storage.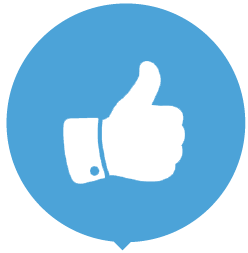 EASY-TO-USE
RooShare is the easiest way to share big business files with one person or a hundred. Just click the "Send a File" link on the navigation bar, enter an email address and click to upload your file.
Start a free 30-day trial today.
No credit card required
TEAM
(billed annually or $299/mo. billed monthly)
5 Employee accounts included ($10 per additional account)
100 GB Storage (additional storage is $0.50/GB)
10 GB Max File Size
BUSINESS
(billed annually or $439/mo. billed monthly)
5 Employee accounts included ($12 per additional account)

500 GB Storage (additional storage is $0.50/GB)
100 GB Max File Size

Plugin for Microsoft Outlook

Device Security

User Management Tool

Full text search

Folder templates

File Drop

Folder invitations

Folder Q&A

Archiving
Need a plan customized for your industry?
We have additional features available including Encrypted Email, Click-traits, Archiving and File Drop.
Contact us to create the perfect plan for your business.
STEP 1
UPLOAD YOUR FILES
Drag & drop one or more files, and specify who should receive those files.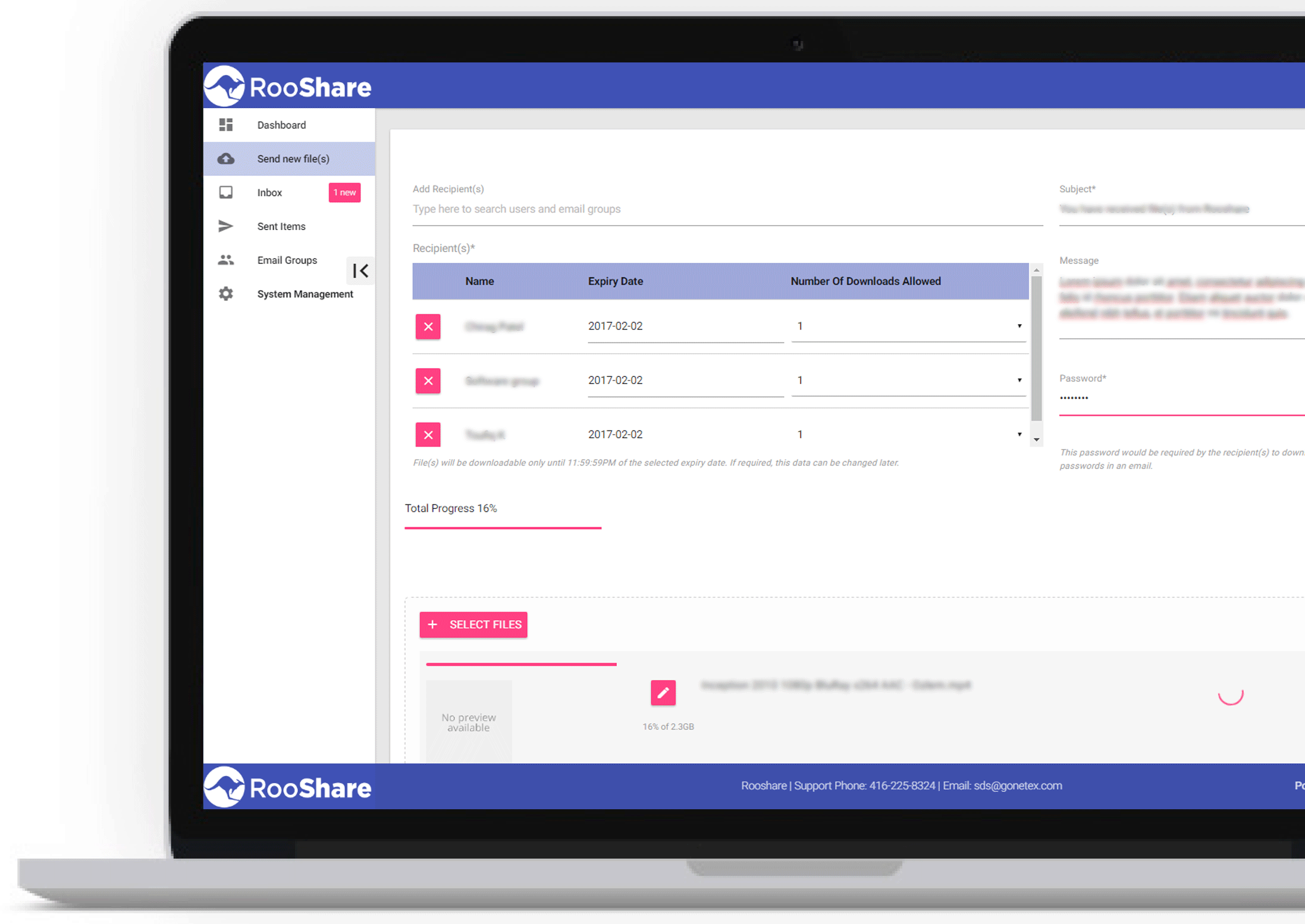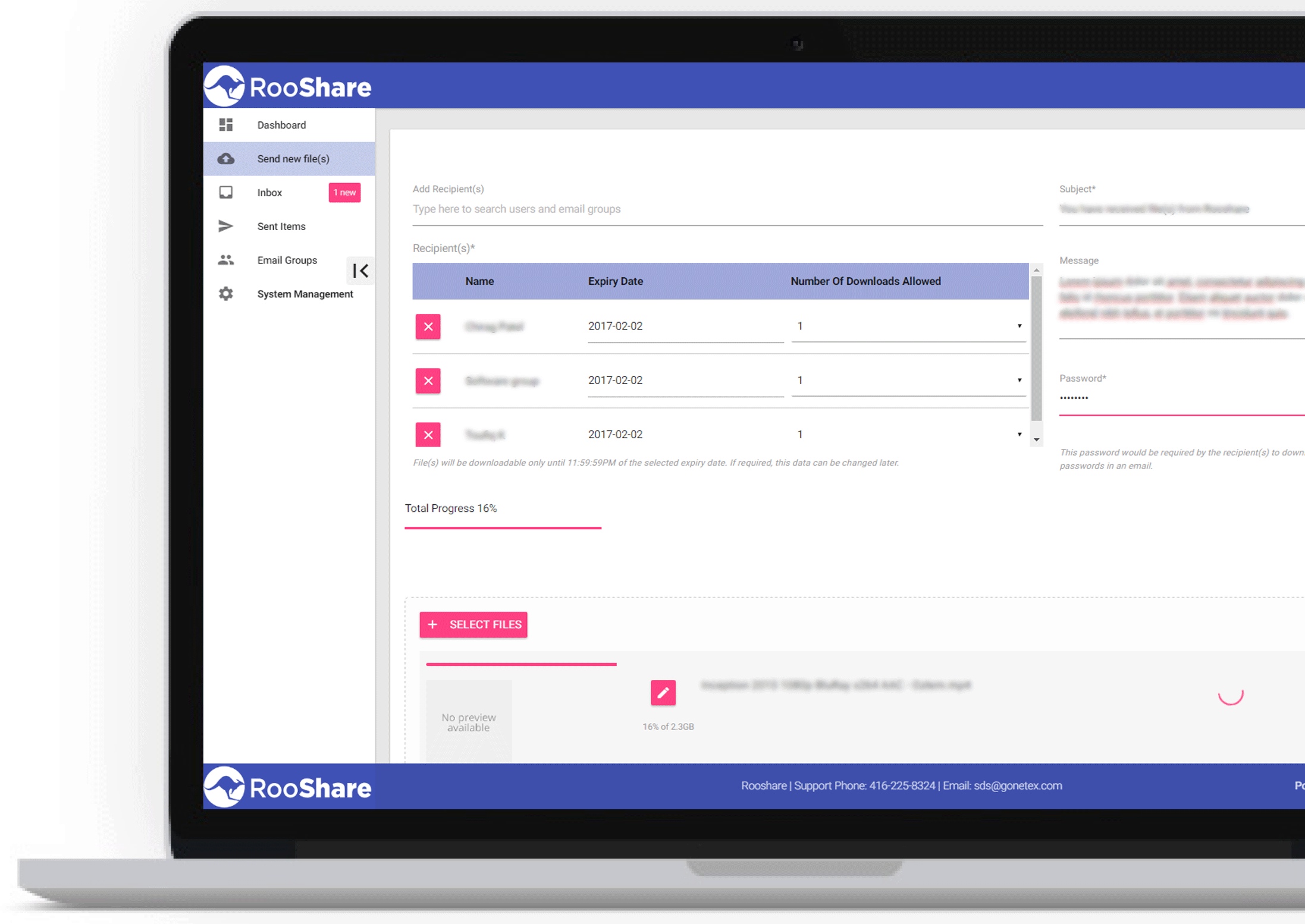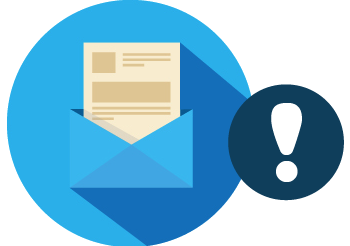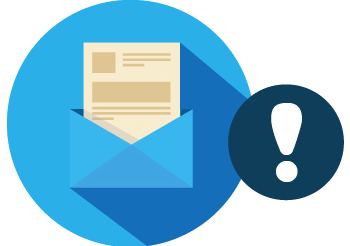 STEP 2
NOTIFY YOUR RECIPIENT
The service will send an email to your intended recipient(s), with your personal message and a link to a secure download location.
STEP 3
DOWNLOAD IT
Your recipients simply click on a link to download the shared files. You receive a notification email. Files are stored for ten days.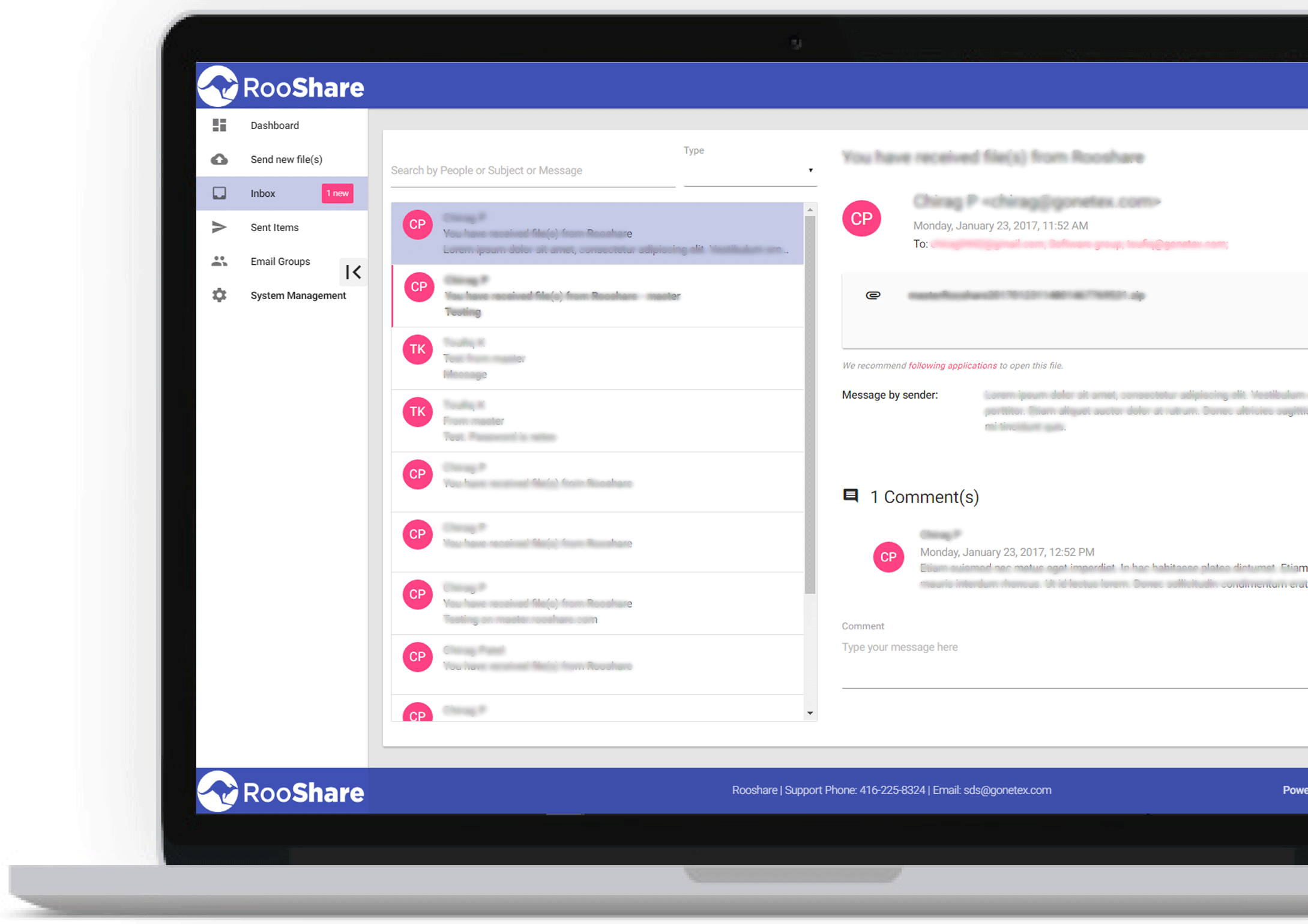 Inquiries
Please fill the form below if you want to learn more about our 30 days trial or if you need more information about our Netex File share service.